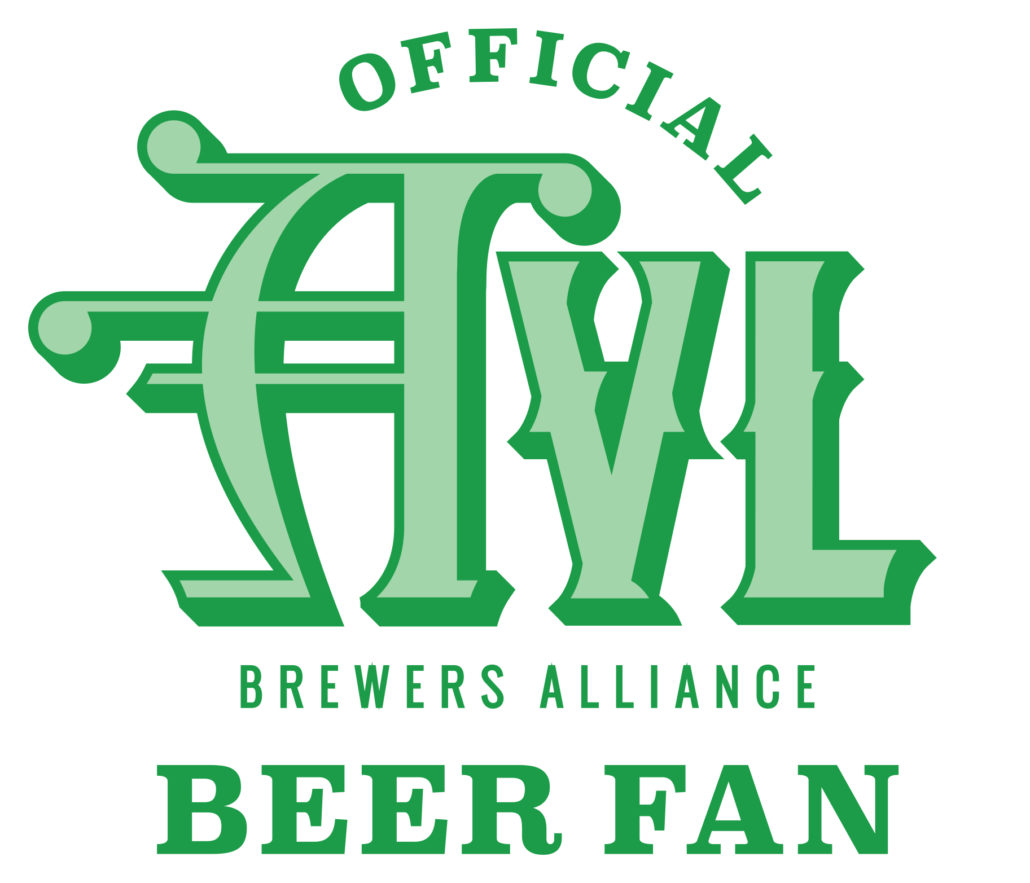 Use the 'Become an AVL Beer Fan' form if you are a beer loving individual and you want to stay up-to-date on the latest news & get exclusive access to Asheville beer events. If you represent a brewery or a company that is associated with the craft beverage industry, you might want to Become a Member.
BENEFITS OF AVL BEER FAN MEMBERSHIP
-YOU'LL GET AN OFFICIAL BEER FAN T-SHIRT-
– A PERSONALIZED MEMBERS-ONLY BOTTLE OPENER-
-AVL BEER FAN LOGO STICKER-
-A CALENDAR OF MONTHLY MEET-UPS & OTHER SPECIAL EVENTS-
-INSIDER CONTESTS-
-MONTHLY EMAIL NEWSLETTERS-
– COMING SOON –
*AN ONLINE AVL BEER FAN STORE WITH ITEMS AVAILABLE ONLY TO YOU*
We are excited to offer YOU, the AVL Beer Fan, a one-of-a-kind craft beer experience and behind-the-scenes access to our vibrant AVL/WNC brewing community. Cheers!!